Heather Gray: The importance of giving back.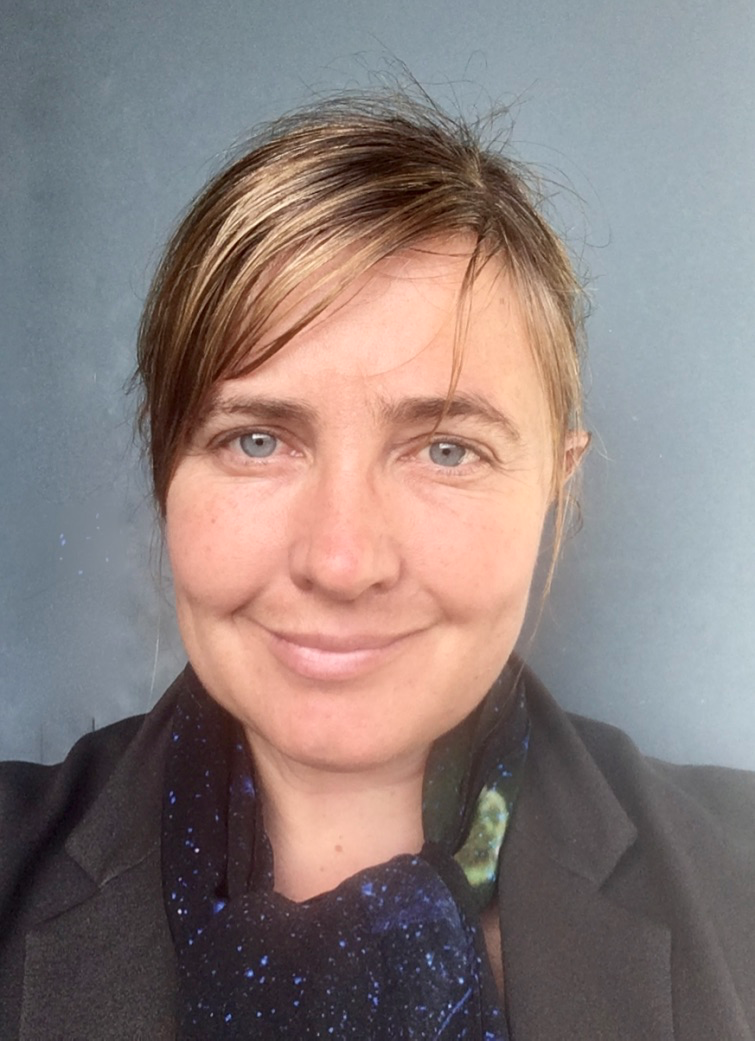 Winner of the 2018 Young Scientist Prize granted by IUPAP (International Union of Pure and Applied Physics), Heather Gray sits with us to discuss her journey through particle physics and the reason behind the donation of her prize to the CERN & Society Foundation in favour of the ATLAS PhD Grant Scheme.
From  Cape Town, South Africa, Heather was not always so enthusiastic about studying physics. "I like to joke that I got into physics by accident. In my undergraduate science degree, I needed an extra class in the first year and the counsellor suggested that perhaps I should do physics. I argued quite strongly against it because I had not enjoyed the subject at school, but she managed to convince me.", says Heather. Not long after, she grew more and more passionate about the subject, and received the possibility to come at CERN as a Summer Student, quite a unique chance for a student from South Africa, a Non-Member State of CERN. "Opportunities like this don't happen often for students coming from less developed countries, like South Africa. When I came to CERN as a Summer Student, I fell in love with experimental physics. I've been fortunate enough to be able to keep doing it ever since."
Continuing her studies and scientific research in different experimental collaborations at CERN, Heather joined ATLAS in 2006 and won the Young Scientist Prize in 2018. IUPAP decided to award her for the "broad and creative contributions as well as leadership in performance and physics analysis in the ATLAS experiment and beyond, culminating in her strong role in the searches and initial measurements of Higgs boson interactions with quarks."
According to her, this was a truly humbling surprise. So much so, that she decided to donate the prize money to the CERN & Society Foundation. "This really is the result of work of a large number of people, so I don't think that the prize really belongs to me alone. I was very impressed by Peter Jenni and Fabiola Gianotti when they decided to donate their Fundamental Physics Prizes for the establishment of the ATLAS PhD Grant Scheme, so I was inspired to do the same."
Supporting the ATLAS PhD Student Grant Scheme is Heather's way to give back to the ATLAS community. "It was very important for me to know that the prize would go to people who really need it, and to give back to the ATLAS community. Enabling the studies of future ATLAS PhD students seemed a good way to acknowledge this."
Nowadays Heather is based in Berkeley, California, but she often travels back to CERN to continue her research on the field. To the young students approaching the field of particle physics she says: "Be curious, interested and open. Never hesitate to question what you're told. And, be willing to work hard on the problems that you find interesting."
---
We want to thank Heather for her generous spirit, and wish her the best for her future endeavours. We hope that her impactful gesture will inspire new ripples of generosity.