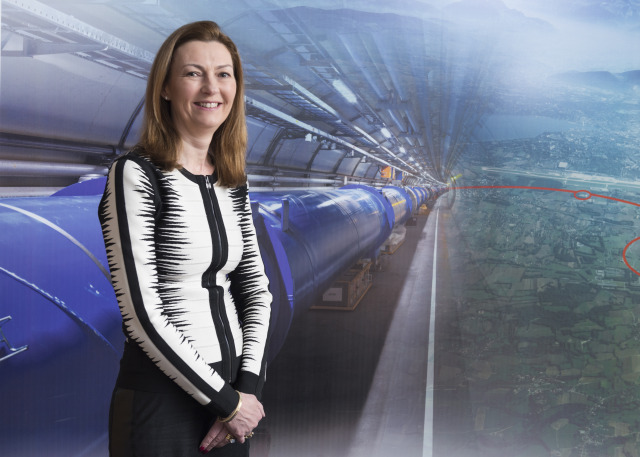 Anne Richards was named on the Queen's Birthday Honours 2021 List for her services to Financial Services, Women, Education and Science. This list demonstrates the extraordinary efforts made by individuals in all four nations of the United Kingdom and we are proud to see her on it.
Anne has served as the first Chair of the CERN & Society Foundation since 2014. In June 2020, she stepped down after having served for the maximum allowed of two full mandates. During her tenure, Anne provided invaluable guidance in developing the Foundation and in shaping its work. She has been a though advocate for STEM subjects (Science, Technology, Engineering and Mathematics) and has worked passionately to engage the younger generation with these subjects to.
We are extremely happy for Dame Anne Richards. We wish her good luck to continue the outstanding work in the field.