On 5 October 2020, the CERN Beamline for Schools 2020 wrapped up with a smile on the faces of the winning teams. The two teams "ChDR-CHEESE" from Germany and "Nations' Flying Foxes" from Switzerland won the special prize: a fully funded, two weeks visit to carry out their experimental proposal on an actual beamline. This project takes place at CERN, but the long shutdown of the CERN beamlines and the COVID-19 restrictions made for a unique situation where one of the winning teams travelled to DESY, Germany and the other participated remotely from CERN.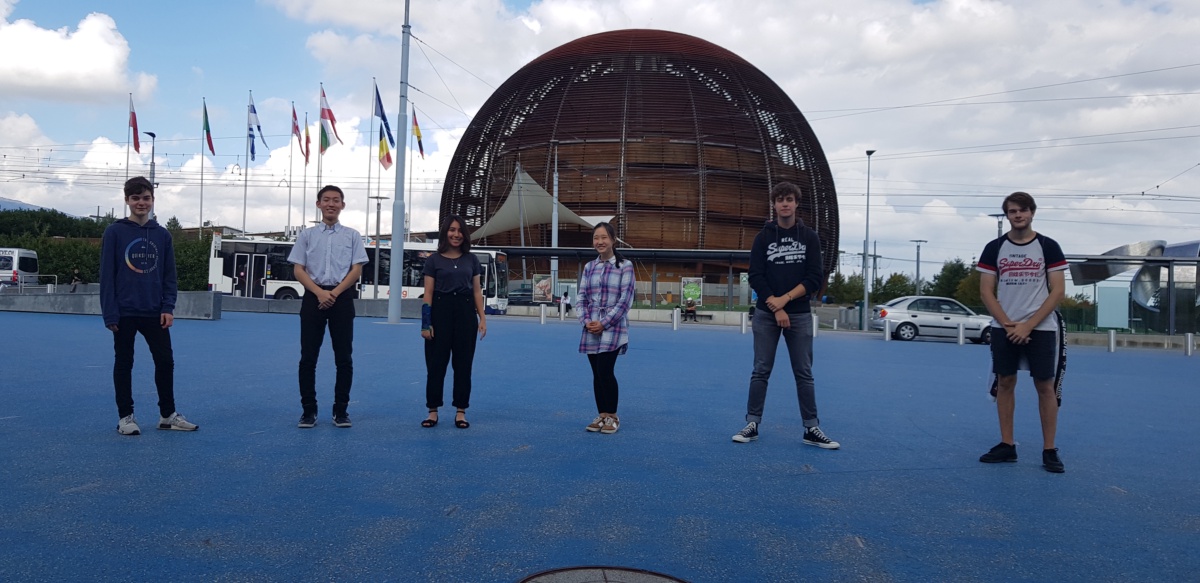 The students had a wonderful time learning and carrying out their experiments on the beamline at DESY. In a remarkable display of camaraderie, the students at DESY played a dual role: carrying out their own experiment on the DESY beamlines, as well as carrying out the physical parts of the Swiss team's experiment (based on their instructions).
"If you are actually willing to put in the time and effort, this competition can be quite rewarding even if you don't win. In the process you will end up learning a lot of things about particle physics and even the general organic concepts of how things work. Winner or not, you will leave with more knowledge than you came in with." – John Peter de Salis, member of team Nations' Flying Foxes.
"After working on this, our understanding of particle physics has improved 100%. Without this competition, it would have been difficult, if not impossible for us to achieve this level of understanding." – Philipp Loewe, member of team ChDr-CHEESE.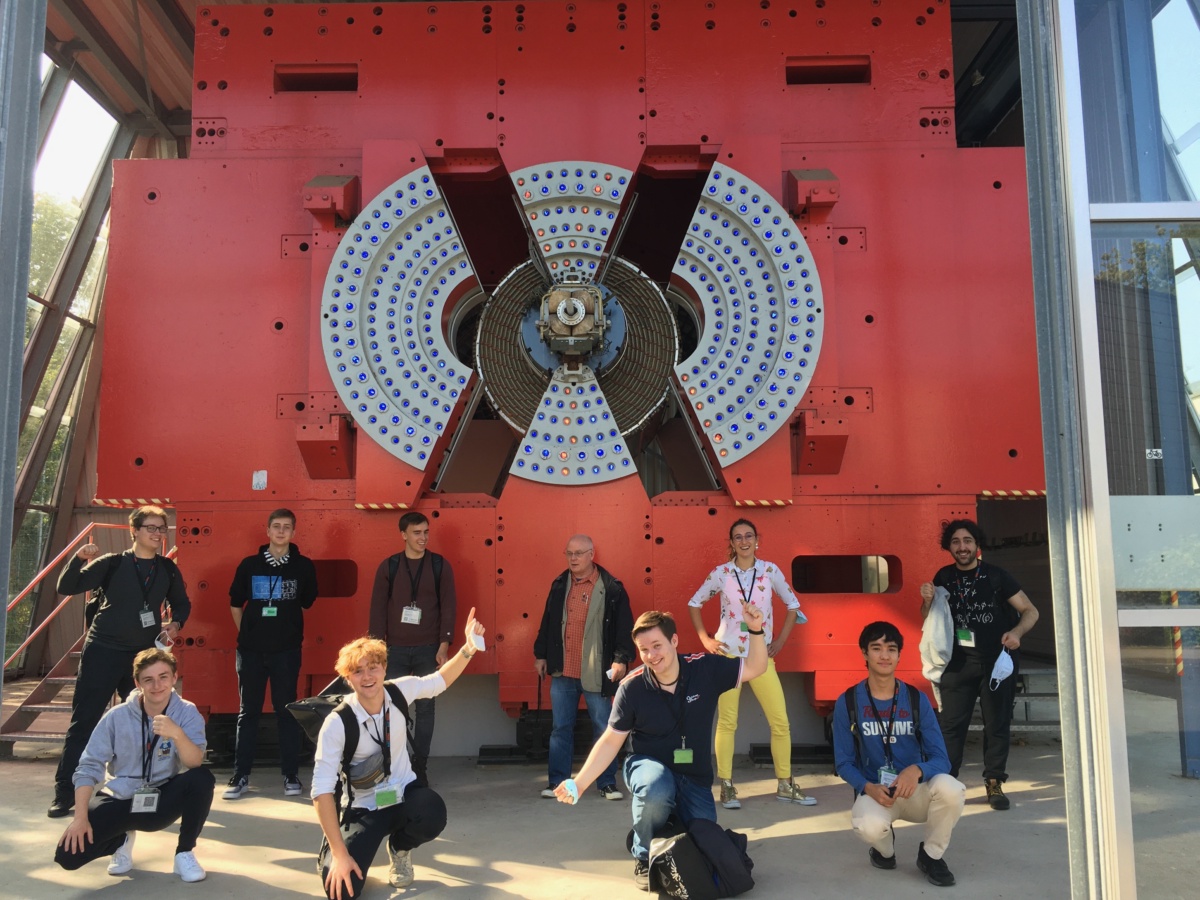 On 30 September 2020, both teams had the opportunity to present their experiments to the donors who have made this competition possible. Team Nation's Flying Foxes worked on a proposal titled "Detecting the Elusive Δ​+​ Baryon in an Electron-Proton Inelastic Scattering Through its Decay-Products". This proposal explores how an electron beam produced by a particle accelerator can be used to explore the structures of subatomic particles. In particular the goal of this experiment is detecting an excited state of the proton known as Δ+. Meanwhile, the team ChDR-CHEESE worked on "The Cherenkov Diffraction Radiation" exploring the light emitted by a dielectric medium when ultrarelativistic charged particles pass next to it.
---
The Beamline for Schools Competition is an education and outreach project funded by the CERN & Society Foundation, supported by individual donors, foundations and companies. In 2020, the project was funded by Wilhelm and Else Heraeus Foundation; additional contributions have been received from the Arconic Foundation, the Heraeus Group, Amgen Switzerland AG, and the Ernest and Solvay Fund managed by the King Boudouin Foundation.